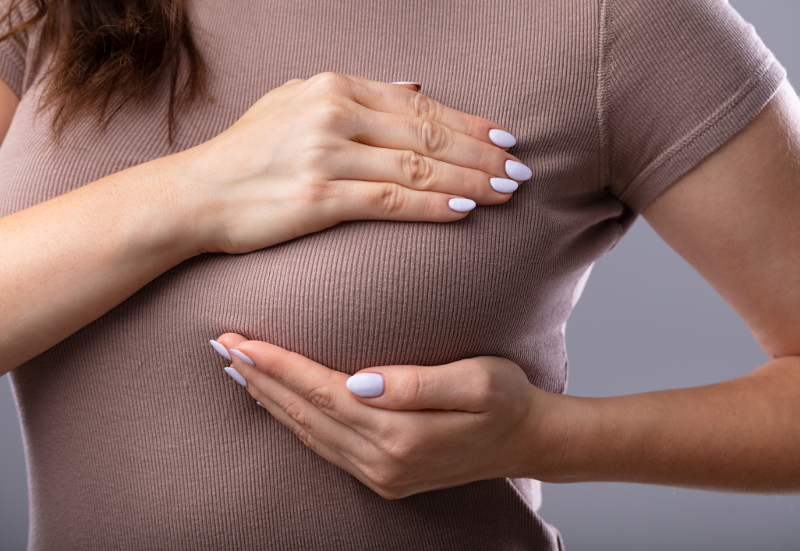 Breast Care Clinic
Evaluation & Treatment
Common symptoms related to the breast including breast pain and palpable breast lumps are usually caused by benign entities. These include hormonal changes, breast cysts, and fibroadenoma. Breast pain can also result from a breast abscess or soft tissue breast infection called Mastitis. There is an increased incidence of these disorders during and after pregnancy.
Breast related symptoms can cause significant concern leading to significant physiologic and psychologic stress. Too often, the symptoms are over analyzed and result in unnecessary procedures, biopsies, and scars. On the other hand, inadequate workup for these entities can cause a delay in diagnosis and treatment of a potential breast cancer.
As such, when any of these symptoms that are severe, worsening, or persistent for more than a couple of weeks, they should be evaluated and managed by doctors that are experts in the medical and surgical treatment of breast disorders. Our experienced and board-certified surgeons have over 10-year experience in evaluating and treating these disorders in an office-based setting. Performing a focused history and physical examination is often all that is required. Based upon findings, the disorders can usually be managed with medications or office-based procedures. We perform ultrasonography in the office if needed and order Mammograms and MRI only when necessary.
If you're worried about new or ongoing breast related issues, contact us today to schedule an evaluation and consultation with out doctors.